NCT Doyoung shared he is a fan of this legendary girl group while growing up, and it's none other than nation's girl group — Girls' Generation.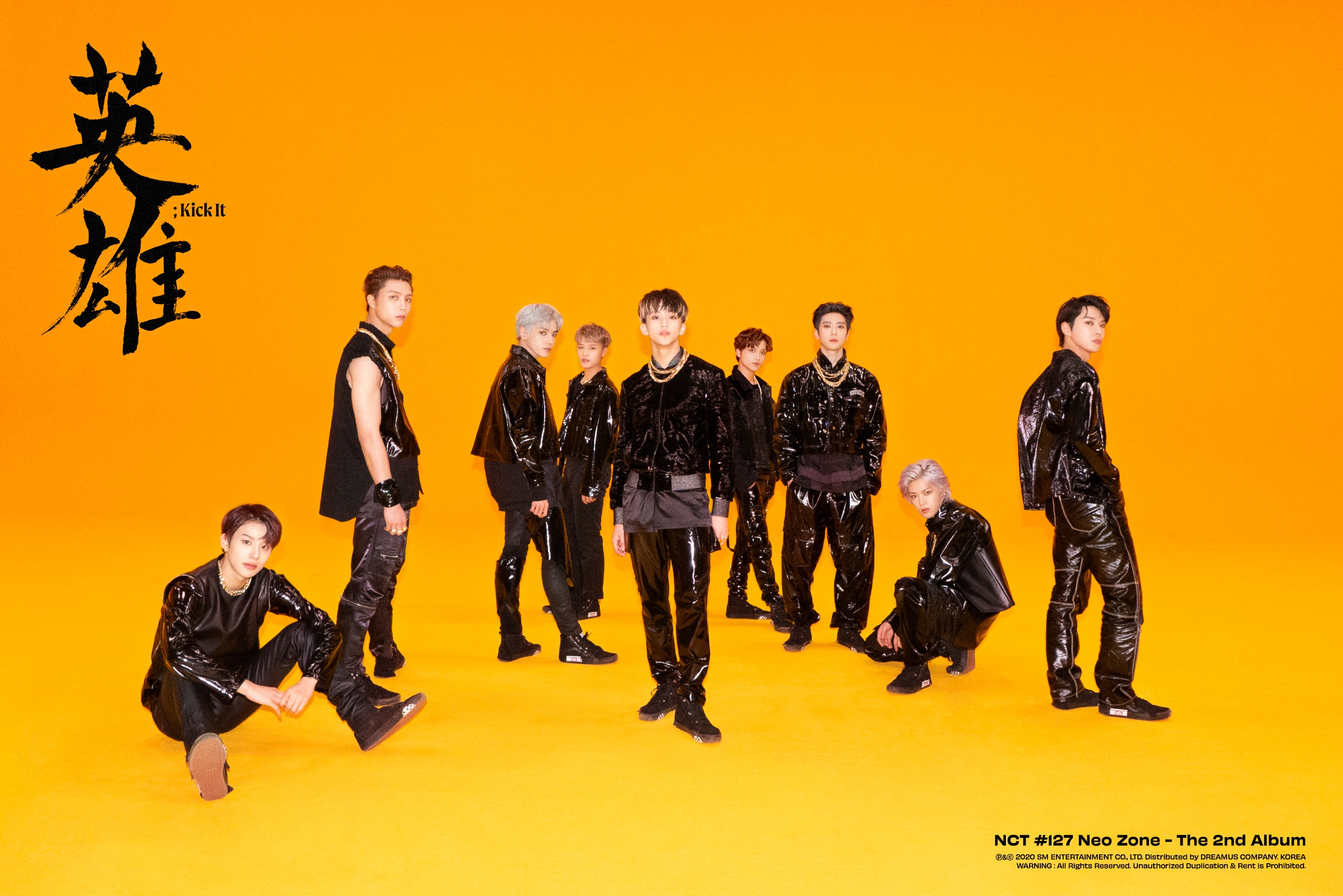 On an interview with Buzzfeed, NCT was asked "What is one thing that you were a huge fan of while growing up?" Taeil said that he is a fan of Stevie Wonder and wants to be like him. Mark loves Bruno Mars because he is SO good at singing. Taeyong wanted to have confidence and sociability like her older sister.
Moreover, Jaehyun and Jungwoo were into sports, they like basketball and soccer respectively.
While others are fan of American artists, Doyoung and Yuta revealed to be HUGE fans of SM Entertainment's legendary groups, Yuta as a Cassiopeia (TVXQ's fandom name) and Doyoung as a SONE (Girls' Generation)!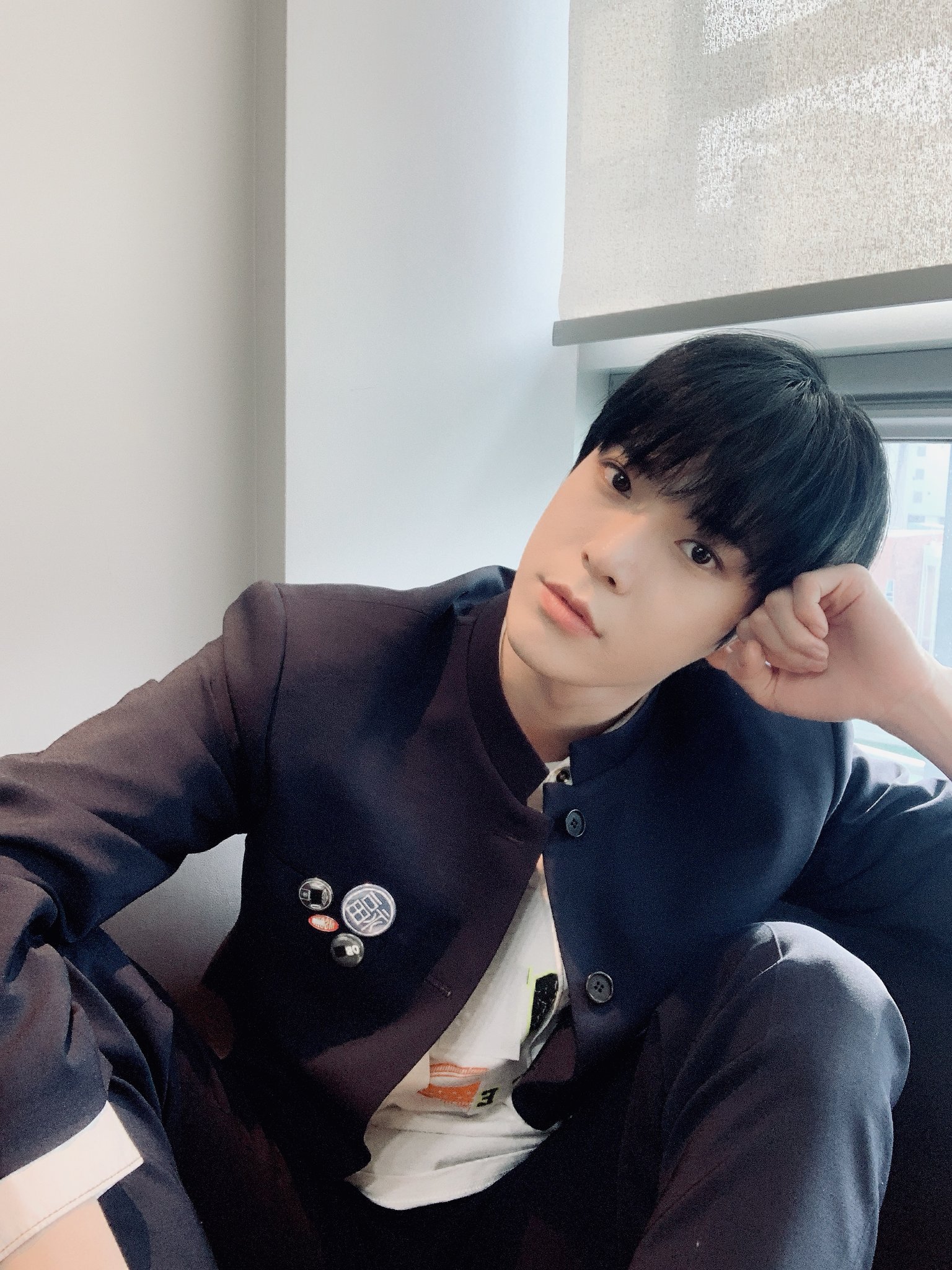 Doyoung confessed that he was a huge fan of Girls' Generation when he was in fifth grade until the sixth grade.
AND as a fan we can all relate to this, "they (Girls' Generation) were even the background for the main screen for my personal homepage!" said Doyoung.
With his powerful vocals, Doyoung already done cover of some songs by Girls' Generation such as Taeyeon's "This Christmas," and "Rain." During his live, he said that "Better Babe" is his favorite track from Taeyeon's latest album.
Listen:
He also showed support to Taeyeon's solo concerts.
Doyoung is definitely living his fanboy life! He is the proof that dreams do come true, fueled by passion and paired with strong determination to achieve it.
NCT 127 recently released their 2nd full album "NCT #127 Neo Zone" fronted by "Kick It."