LAY (Lay Zhang), International phenomenon and China's top idol heads straight to No. 1 on iTunes Top Albums Philippines with the release of his latest EP, LIT.
A two-part release featuring six songs each, LIT also peaked at the summit of the iTunes Top Albums chart in 14 countries.
Stream Lit, Yixing (his Chinese name), and Zhang (his surname), immediately became trending topics on Twitter Philippines following its release on digital and streaming platforms worldwide.
All the tracks in the EP are co-written by LAY himself, ensuring his message and story is clearly instilled in each song. He has worked with producer heavyweight Murda Beatz (Travis Scott, Gucci Mane, Drake) on the latest release, which strongly holds a backbone in modern hip-hop with an enjoyable sound, never done before.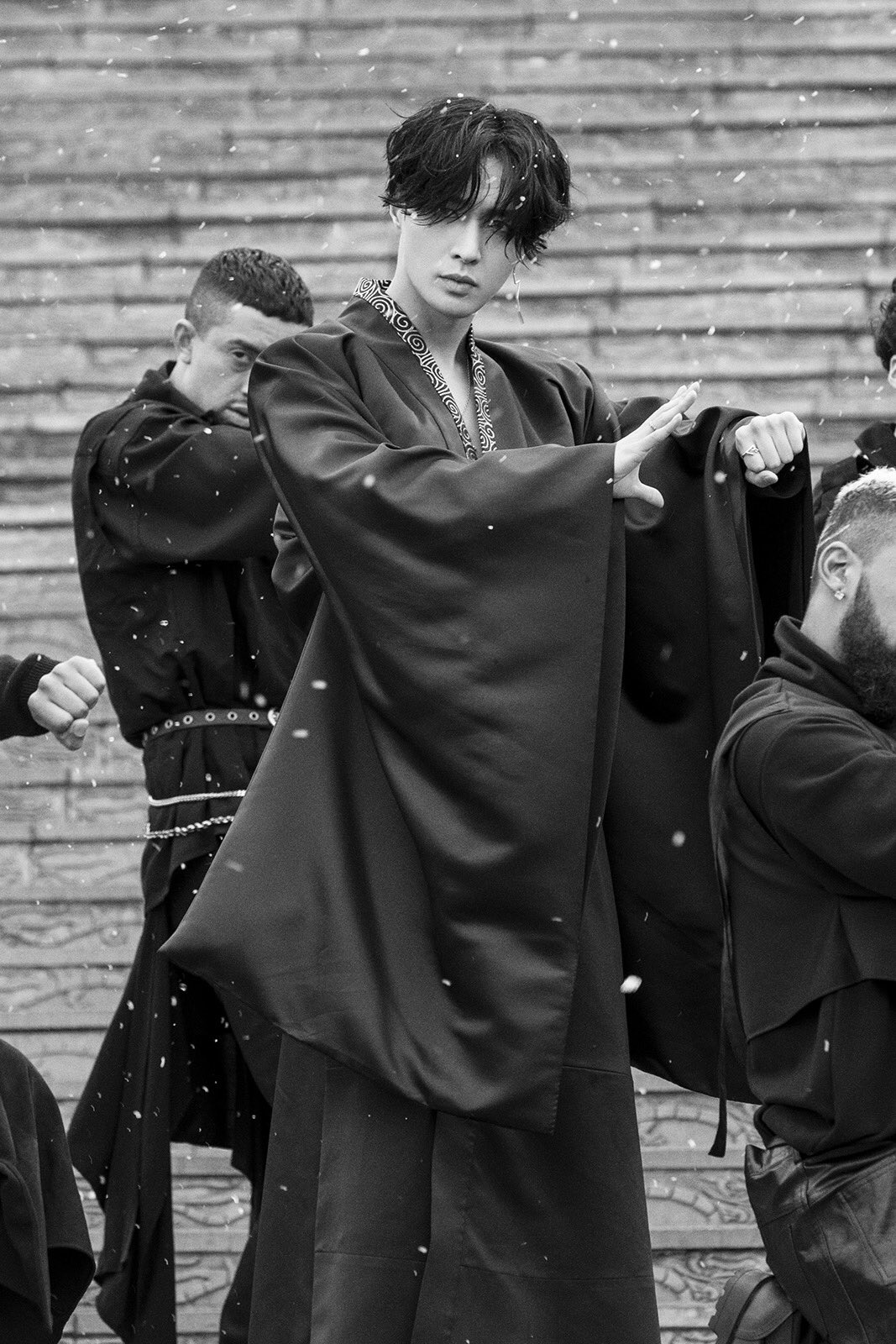 For this first part of the album, the hit-making team integrated familiar Chinese instruments and cultural metaphors with the soul of "Western music" and top-notch modern production techniques, mixing English and Mandarin lyrics in every song. The EP instantly grabs your attention from beginning to end. Each song has a rhythmic flow, entrancing vocals, and bass-heavy beats delving into the new "pop meets urban" sound.
Through the tunes, LAY explores the concepts of solitude, arrogance, self-confidence, loyalty, resolution and courage. These six songs blend very ancient musical elements and concepts with the modernity of contemporary pop.
Moreover, from the lyrics, to the production, be prepared for an emotional and auditory journey. The focus track for the EP is the booming anthem and title song "LIT" and the already released hit song, "Jade," showcases a combination of traditional "peking opera" and Chinese instruments. The cutting-edge production for songs like "Eagle," "H20," "Fly," and "Soul" will give you an extremely refreshing journey through passionate lyrics showing a whole new blend of music.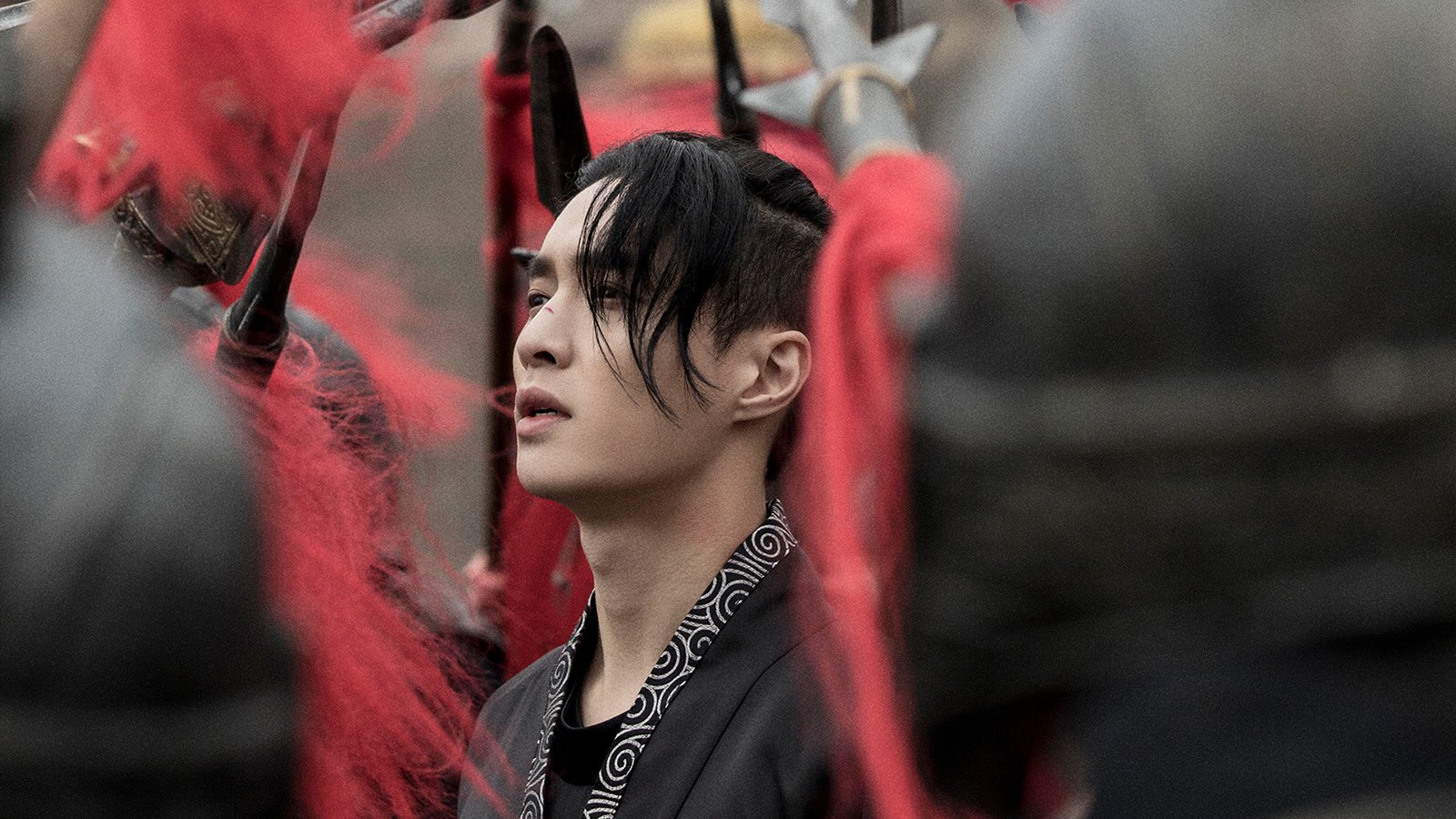 On the same day that LIT was released, LAY also dropped the cinematic music video that bears the same title via Zhang Yixing Studio. The world-class visuals amassed more than 1.5 million views and counting, and peaked on YouTube trending videos in the Philippines at No. 14.