Update:
Red Velvet-IRENE & SEULGI first mini-album "Monster" is scheduled to be released on June 15. The album contains a total of six songs from various genres.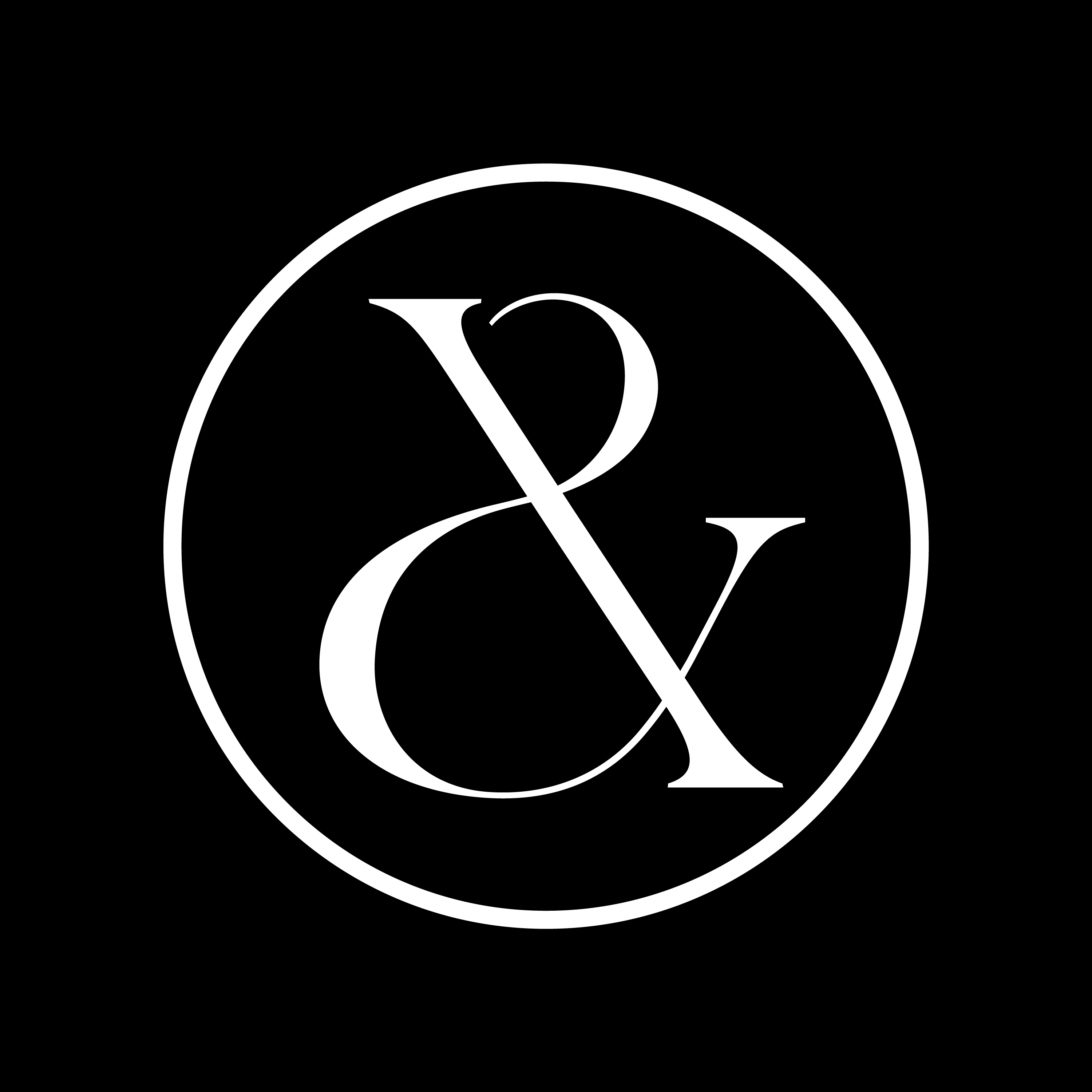 Original Article:
Red Velvet members Irene and Seulgi is preparing to debut as duo, April 21.
An official from SM Entertainment, Red Velvet's agency, confirmed that Seulgi and Irene are preparing to debut as unit and more details will be released soon.
This is Red Velvet first unit since its debut in 2014. In particular, Seulgi and Irene worked together as the unit SR14G Seulgi & Irene during their SM Rookies days before their debut.