Park Jihoon will be back in acting!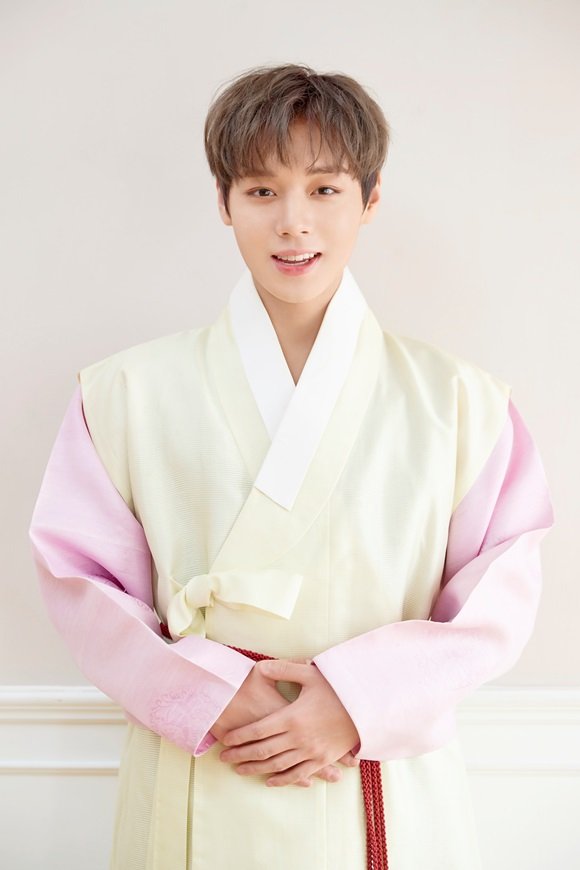 Maroo Entertainment, Jihoon's label announced that he will be appearing on JTBC's upcoming drama 'Flower Market: Joseon Marriage Workshop' which will be airing in September.
Furthermore, the fusion historical drama was based on a novel about the King who wants to protect his first love. In order to do so, they will transform the lowest-born woman to the a noble-woman.
Park Ji-hoon, a former child actor, has appeared in previous dramas such as "Jumong," "King and I," and "Iljimae." This is his first time acting as an adult.
Meanwhile, Park is set release his first solo debut mini album "O'CLOCK" at 6 p.m.